Come see for yourself what
all of the hype is about.
Your first visit is FREE.
We will help you wade through the mounds of misinformation available regarding food. We have a method that is virtually fail proof.
CrossFit is literally for everyone. It is universally scalable. It is based on constantly varied, functional movements performed at high intensity.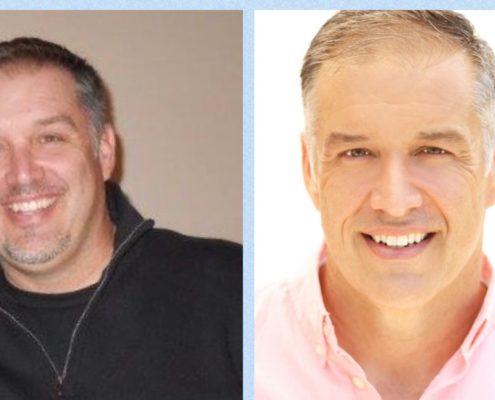 Name/Age:   Shad Morgheim / 51 How long have you…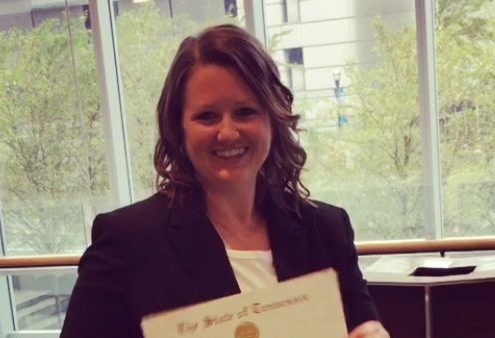 Andrea Smith, 28 years old. My CrossFit journey…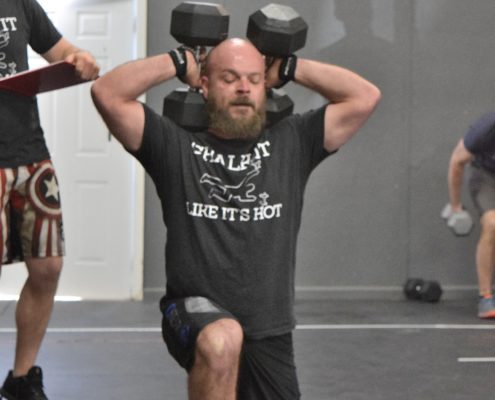 My name is Gary and it is truly an honor to represent CrossFit…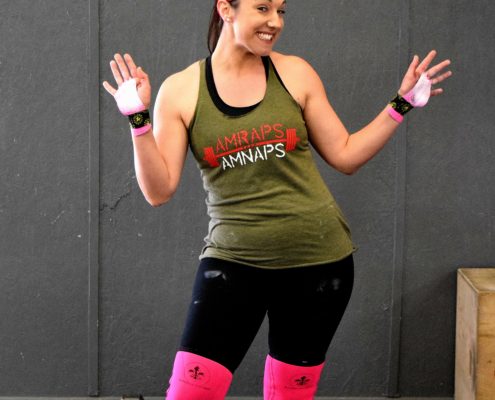 Name:   Alyssa L Age (optional):   27 Occupation:…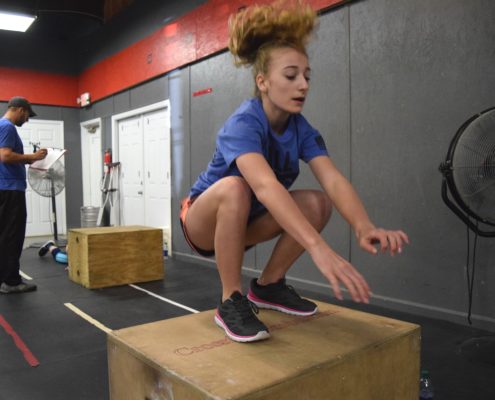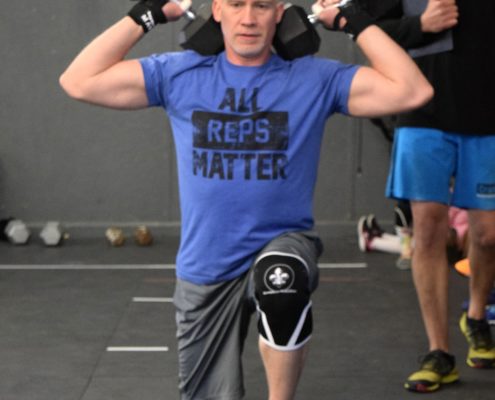 Name:  Mike Age (optional):  46 Occupation: …
Log Your Results WIth Our Mobile Website !
CrossFit Combustion has teamed up with WODTogether so that CrossFit Combustion athletes can log their workouts and meals on your mobile device. Go to the mobile website and bookmark and login with your WODTogether account. Available on any mobile device!


I started CrossFit Combustion 7 months ago. I absolutely love it. I love the team atmosphere at the box that I have never found at a regular gym. I love the feeling of finding a new muscle, the way my body is changing, being able to do things this month that I couldn't do last month or even last week, pushing myself to do better, sleeping better, feeling better overall and even fitting into sizes I haven't worn in years!
Day one of my Crossfit journey I was 313 pounds at 5'11", walking into the "Box" for the first time I was intimidated, nervous, and a little insecure being at any Crossfit Box and training alongside everyone else. At this point I have been at Crossfit Combustion for 2 full months. I have lost 26 pounds, went from a 12" box jump to a 20" box jump. The knee pain that I lived with for the past 5 years is completely gone, and in the mornings, I jump out of bed with zero joint pain.